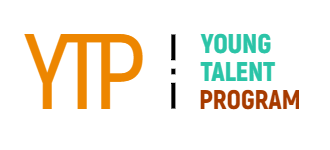 IREM S.p.A.
identifies in the enhancement of the human resources the starting point for the realization of its activity.
We know that «
human capital
» is the real competitive asset today, even more than capital asset.
This is why we are fully committed to attract young talent in the engineering field, if you want to know more, contact us and konw more about our Young Talent Program!
The constant commitment in ensuring safety, quality and performance allows to combine ethical and professional values with management and technical skills at every level of the company, from the top management to the individual worker.
In this perspective
IREM S.p.A.
stands as an innovative and reliable global partner for those companies that are looking the core values for the achievement of their objectives, in the commitment to Health & Safety, in the attention to Environment and Integrity, in the search for effective and customized solutions.