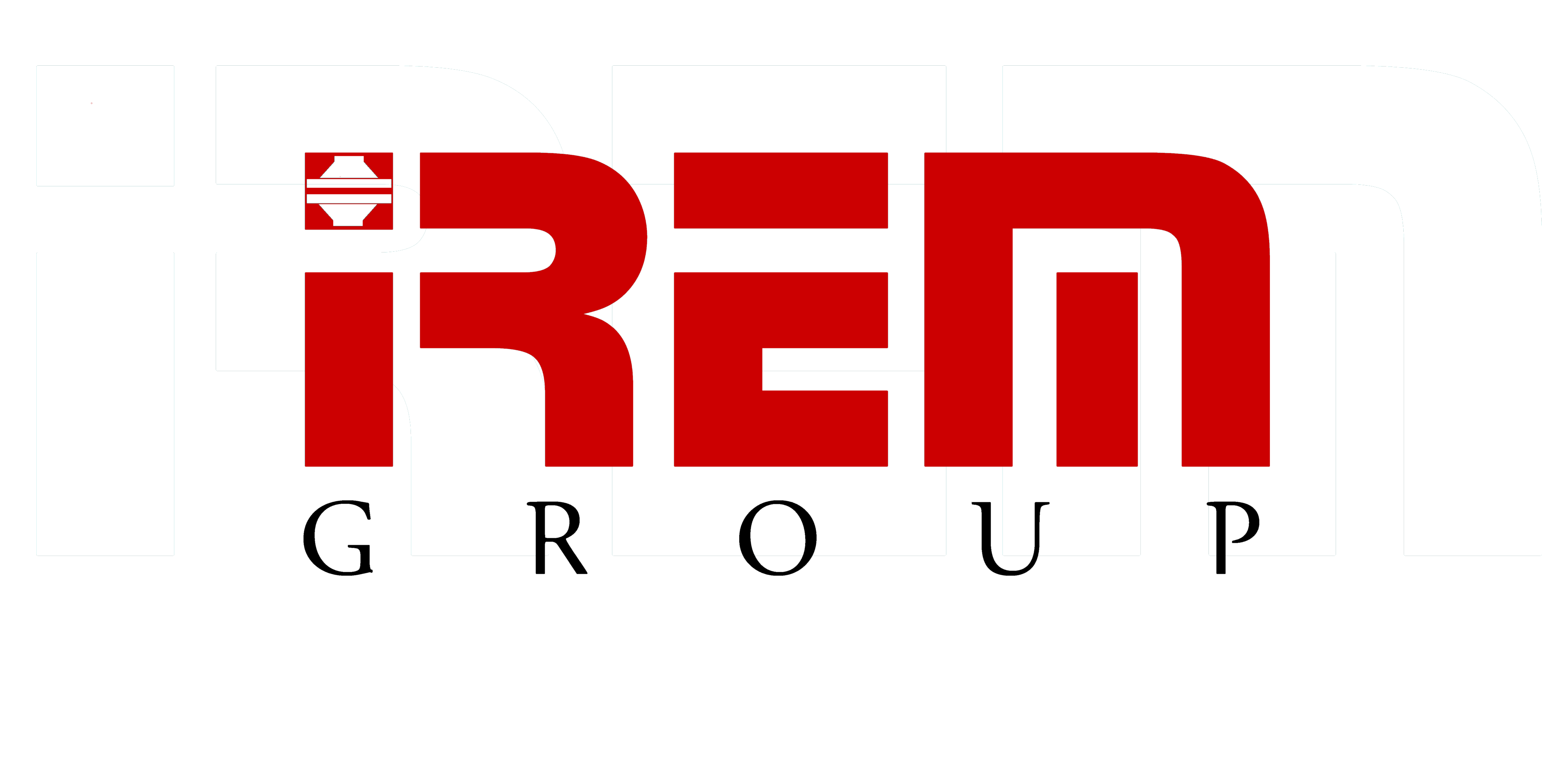 IREM Group
was founded in Siracusa in 1982. The current composition originates from the willingness of IREM S.p.A. to establish several companies with specialized know-how and all directly controlled by the main company.
IREM Group operates in the following types of plants:
- Chemical and Petrochemical plants
- Power Plants
- Refineries
- Gas and oil pipelines
- Off-Shore
IREM Group employs several thousands of people, including employees working in large ongoing projects in the Middle East.The total capacity of the Group reaches approximately 14.000.000 man-hours per year.
IREM Group is active in the following areas:
- Mechanical Erection of Chemical Plants, Petrochemical Plants, Gas Plant, Power Plants and other Industrial Plant
- Pipelines Installation
- Design Fabrication and Erection of Steel Structures
- Design Fabrication and Erection of Piping System
- Design Fabrication and Erection of Tanks, Cryogenic Tanks
- Electrical and Instrumentation Works
- EPC Jackets, deck and topside for Off-Shore platform
- Pre Assembled Racks (PAR's) fabrication and assembly
- Pre Assembled Units (PAU's) fabrication and assembly
- Civil Works for Industrial Plants
- Detailed Engineering for the above mentioned sectors
- Piping prefabrication
TECHIMP IMPIANTI S.p.A.
Was founded in 1984 with the grouping and consolidation of assembly work and experience inside IREM Spa and since then it is part of IREM Group as specialized company in planning, supply and installation of electric and instrument systems. During the course of over 25 years business the small, original firm has turned into a company which employs over 250 people and has reached a well-established size developing a wide range of commercial business in cooperation with prestigious clients.  It operates on international level providing fast, effective solution to customers' requirements.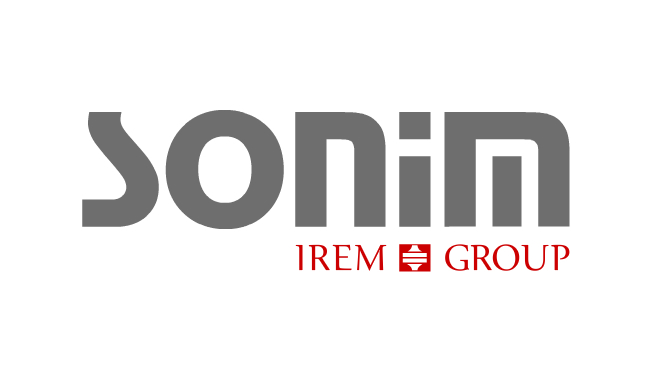 SONIM S.r.l.
Sonim, founded in 1982, is the company of the IREM Group in charge of the Maintenance Mechanics of industrial plants and in particular systems oil, chemical and power plants.
The long term experience can offer managerial skills working with its own means and equipment at its work shops or at Client's construction sites in compliance with safety regulations and quality plans. SONIM S.r.l. can manage ordinary and extraordinary maintenance and revamping of plants at major refineries as maincontractor
SONIM S.r.l. is an associated company of CONSORZIO ITALOFFSHIRE and is located in an implemented area in Punta Cugno - Augusta (SR) - of approximate 180.000 sq.m. It also has 4.000sq.m of covered workshop and two 50 mt dockswith 8,5 mt of loading draft.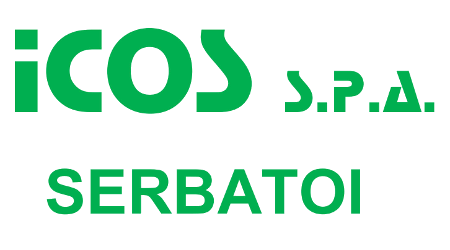 ICOS S.p.A.
ICOS Serbatoi S.p.a. was founded in 1987 with the aim to provide companies operating in the petrochemical industry with a range of multiple services concerning the construction, the erection and maintenance of storage tanks, ensuring high standards of reliability, quality, safety and environmental protection.
With the cooperation of skilled technicians and workers who have acquired many years of experience in the field of erection and maintenance of tanks, ICOS Serbatoi S.p.a. was enrolled in the Vendor List of major Clients such as: ENI, ERG, ESSO, RAFFINERIE SARAS, POLIMERI EUROPA, SNAMPROGETTI, FOSTER WHEELER, SASOL.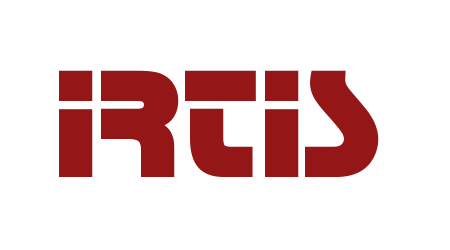 IRTIS S.r.l.
Irtis S.r.l. (Irem Thermal Insulation Scaffolding) is an established company with a thirty years experience in scaffolding and insulation. It operates in the field of thermal and acoustic insulation, construction of scaffolding including rental of scaffolding. For each work contracted, provides safety plans, design, manuals and certification of conformity of the material. All the personnel on the job site is equipped with the best personal protective equipment. Irtis srl is a safe choice for the operators involved in power plants, oil plants, chemical, petrochemical, iron and steel, metallurgical plants, storage, food, air conditioning, industrial and transport systems, civil construction and shipbuilding.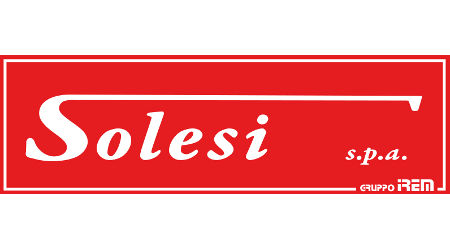 SOLESI S.p.A.
Founded in 1979 in Siracusa and dealing with construction industry both in public and private field, SOLESI S.p.A. is able to ensure a "turnkey" service complete with design, planning, realization of works and installations. Together with IREM GROUP resources, ensuring an univocal management and implementation responsibility, SOLESI S.p.A. offers to the Client high economic and organizational advantages for the execution of both civil and industrial highly elaborate works.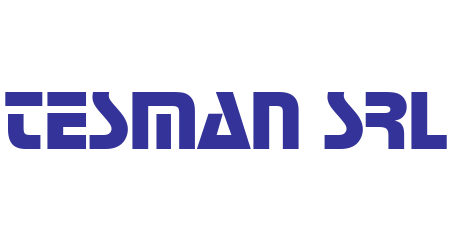 TESMAN S.r.l.
Tesman SrL is the company of the IREM group, 90% owned by Techimp Impianti SPA, specialized in the execution of electrical-instrumental construction and maintenance activities. It operates with the aim to offer a wide range of services to execute challenging projects under the most critical environmental and logistical conditions in a complex market. Combining innovation and advanced technologies together with all the IREM GROUP Knowledge, TESMAN S.r.l. provides complete services in the area of Electro-instrumentation assembly and installation, test look-check, commissionig and start-up and in E&I plant systems maintenance. It provides safety plans, design, manuals and certification of conformity of the material.