Press Release IREM S.p.a. 06/04/2023
Randstad and Irem Group.
Free training course for technical or engineering graduates aimed at employment in Irem Group.
Starting April 12, a free training course for technical graduates or engineering graduates aimed at employment in the Irem Group and placement in Sicily and at construction sites abroad.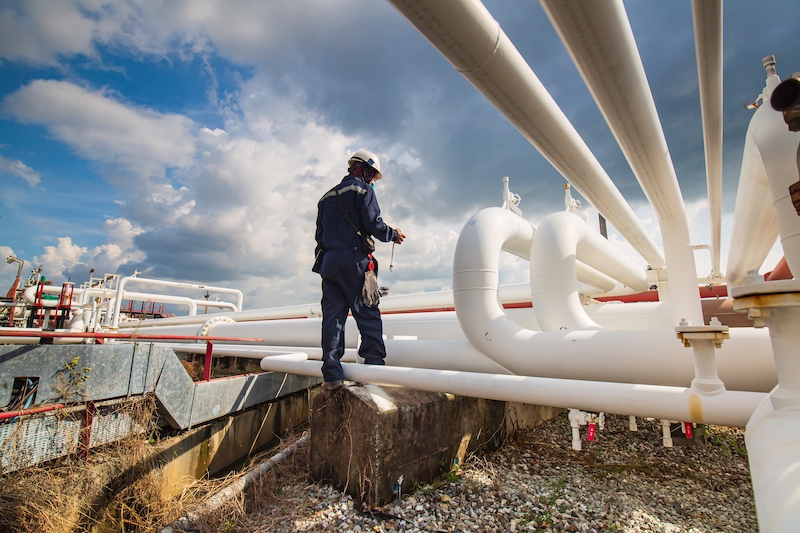 For 16 young people, graduates in technical subjects or engineering degrees, the dream of actually learning a job and being able to leave for foreign countries could soon become a reality. The free Academy organized by Randstad, a leading human resources services company, and Irem Group, a leader in the Energy and Industrial Plant Engineering sector, based in Syracuse, will begin on April 12. Two training courses: one for technical office workers, the other for planning workers.
The selection is open to graduates in technical fields (electrical, electronic, mechanical), scientific high school or Cat, or graduates in engineering (management, mechanical, electrical and industrial). Willingness to work abroad, basic knowledge of English and preferably skills in using drawing and design software are required.
The training, to be carried out partly online and partly at the company, for a total duration of 220 hours, will include technical (basics of project management, technical drawing, software use), computer, (excel), and English language classes and an in-depth study dedicated to the acquisition of soft skills (change management, digital mindset, teamwork).
"Staff training represents one of the key steps that a company needs to implement in order to be competitive, in a world where changes occur with extreme rapidity," said Giovanni Musso CEO of Irem, "We need to develop a new growth model that favors the training of staff with medium-high professional qualifications, capable of keeping skills hooked to the needs of the company, thus overcoming a mismatch of skills that currently characterizes the labor market.
"As Randstad we are proud to be able to offer a concrete job opportunity for young people in our area," explains Bruno Piccoli Area Manager Catania Randstad Italy. "This important partnership demonstrates the role of training in being able to build a successful future. Both within our region and abroad."
During the training period, the fellows will be provided with room and board in addition to transportation between the hotel and the company.
After the training course, selected candidates may be hired by the Irem Group and consider opportunities at the company's construction sites. Once abroad, all room and board expenses will be covered by the company.